Team Clare Recruitment Event — March 17, 2014
Have you been thinking about signing up for the Red Ribbon Ride?
Team Clare would love for you to join their team!
Join us on April 23 and learn how you can be a part of this incredible 4-day experience by being a rider, crew or volunteer.
RSVP HERE
Join Team Clare and travel with hundreds of riders, crew and volunteers to help raise awareness and resources for eight incredible Minnesota AIDS service organizations, including Clare Housing. This four day, nearly 300 mile bike ride will start with an opening ceremony at Mall of America on Thursday, July 17th, and end with a closing ceremony at the beautiful State Capitol in St. Paul on July 20th.
New Route! This year the ride will travel to a new area of the state; going southwest with overnight stays in Belle Plaine, Mankato, and Waconia. The route, a mixture of hills and flatlands combined with Midwestern charm, is something not to be missed. Plus, the new route doesn't have as many hills as the original route!
Special Volunteer Opportunity
Team Clare has agreed to serve as the "refresh team" at the closing ceremonies. By the fourth day of the ride, riders and crew are exhausted. The "refresh team" will come in and help with set up and tear down at closing ceremonies, unload trucks, sort and pack supplies. If you are interested in being part of the
If you are interested in riding, crewing or volunteering for Team Clare, please contact Xander Lilly at Xander.lilly@clarehousing.org or 612.236.9529.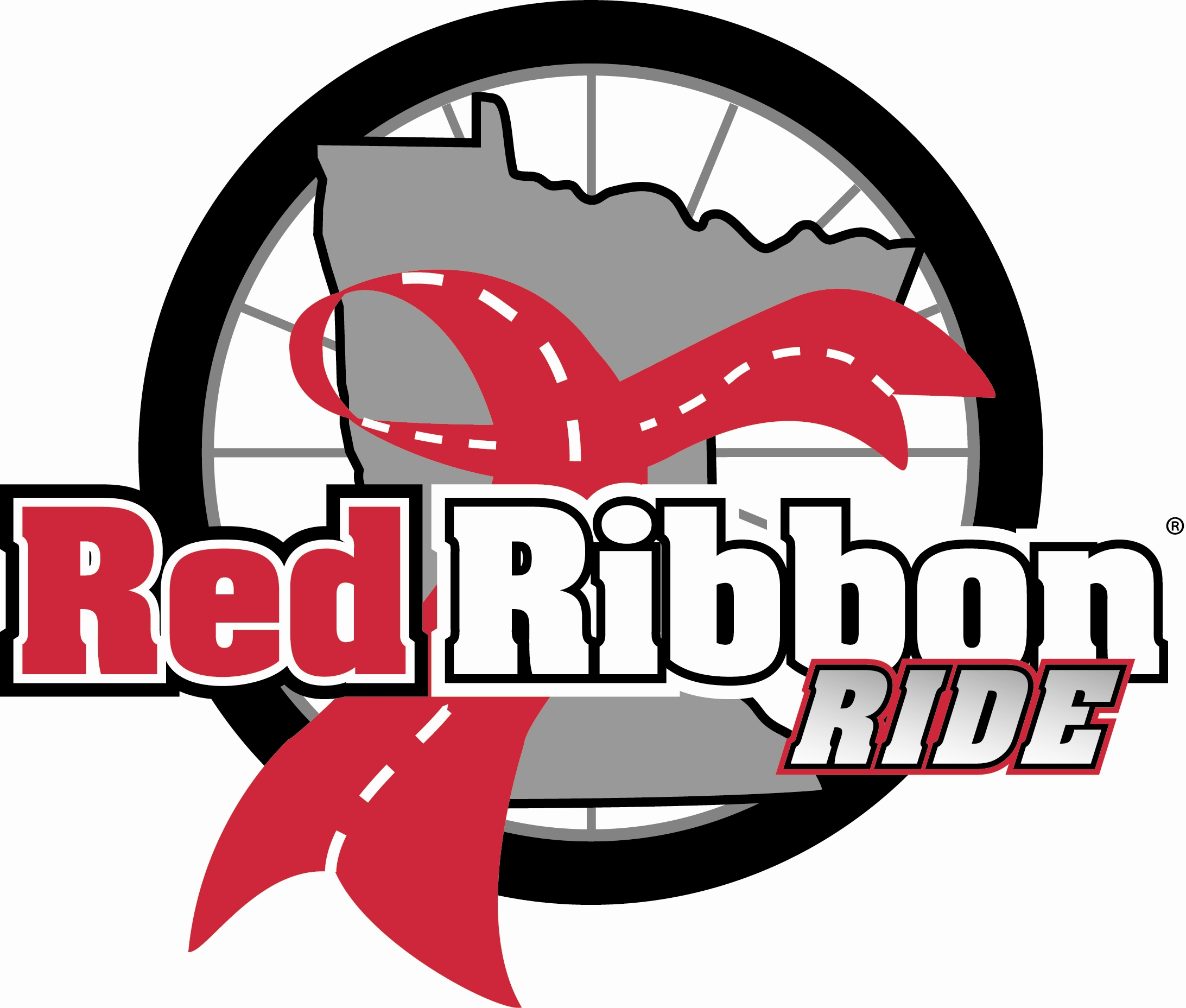 "We both have many friends who are HIV-positive. The Red Ribbon Ride helps to raise vital funds to promote awareness, fight stigma and provide services for those living with HIV /AIDS here in Minnesota. The ride is an amazing 4 day journey that will change your life. We hope you will consider being a part of Team Clare!"
— TEAM CLARE CO-CAPTAINS, NICHOLAS RUSTAD AND XANDER LILLY