Meet Don Mayo Moschkau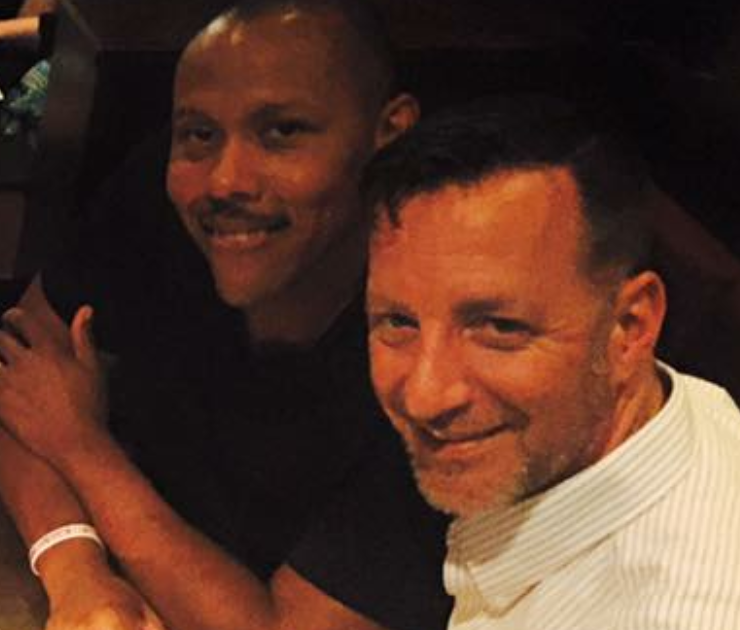 Don Moschkau joined the board of Clare Housing n 2017. He currently works as the System Executive of Human Resources Strategy with Fairview Health Services.
Don's journey to the Clare Housing board has its origins in his teenage years. At only 17, Don had already found himself homeless. Fortunately he was able to get employment as a Certified Nursing Assistant, finish high school, and attend college.
At that time, effective medications were not available to suppress the HIV virus. Don saw first-hand the progression for people who developed AIDS — co-occurring illness, and eventual death. All the while, these same patients experienced the stigma of their HIV/AIDS diagnosis.
"I watched patients diagnosed with AIDS treated by professionals who had their own fears and biases, spurred from a lack of education, that's why I volunteered to assist them when others didn't want to," Don says.
It wasn't uncommon for Don to pull a double shift just to sit with a patient who might otherwise be alone during their end of life. Those powerful experiences have made Don a fierce advocate for people living with HIV, as well as homeless youth who have been turned out because of their LGBT identity.
In his spare time Don likes to bike, garden, golf, volunteer, and travel with his husband, and spend time with friends, family, and his dog, Bentley.